Dive into Dja Dja Wurrung Country
Womindjika (Welcome) to Dja Dja Wurrung Country, where the Ancient Traditions of Djaara (Dja Dja Wurrung People) continue to thrive today. For thousands of years, we have lived on and cared for this land, passing down stories, customs, and practices from generation to generation.
Walk with us as we explore significant places and landscapes, share our stories and Language, and learn about the customs and practices that have allowed our Culture to thrive over the years.
Together, let us uncover the hidden depths of our shared history and the profound connections to Country that extend far beyond what meets the eye.
Explore our rich history and culture through our immersive walking tours, joining knowledgeable Djaara guides and delve into our Djandak (Country). Discover the significance of our regions and deepen your understanding of the Dja Dja Wurrung landscape and embrace a transformative shift in mind and heart as you walk together with us.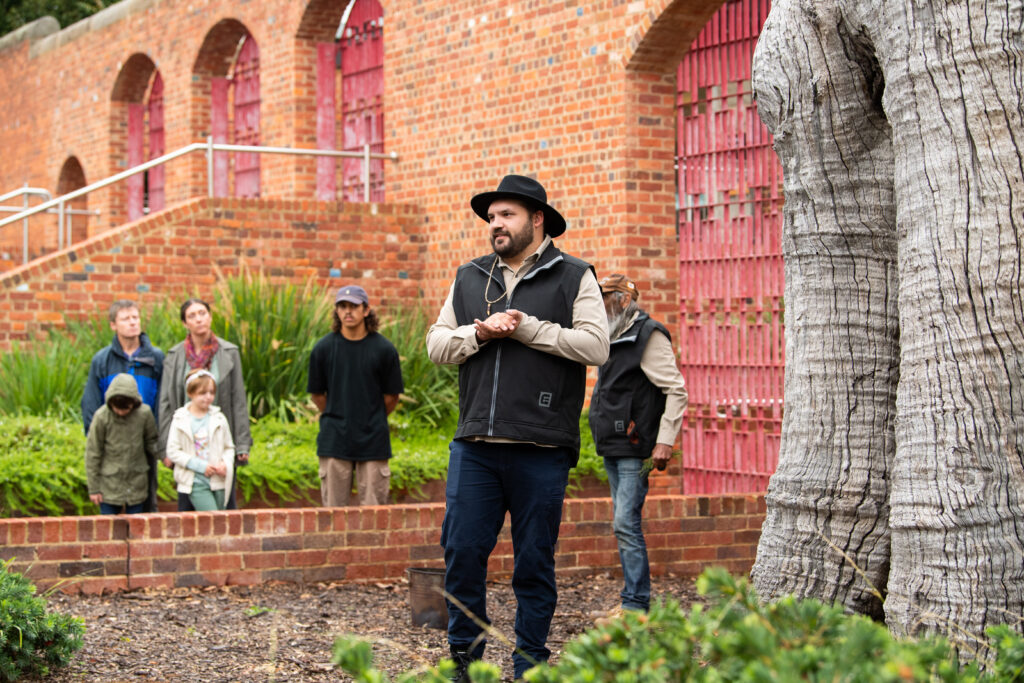 Ulumbarra CBD Walking Tour
Experience the Ulumbarra CBD Walking Tour and uncover the rich cultural histories of Bendigo. Step into the city's past, present, and future, and explore the living Culture of Djaara (Dja Dja Wurrung People).
Join us on the awe-inspiring Kooyoora Cultural Tour and discover the rich history and natural wonders of the 'Mountain of Light.'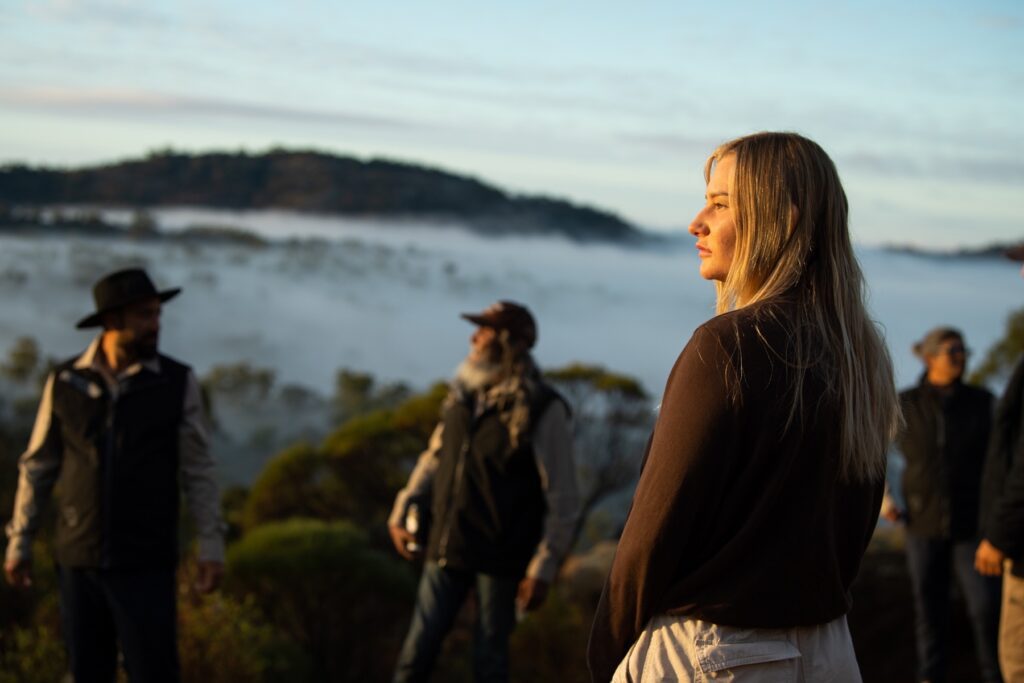 Cultural Competency Programs
Our Cultural Competency Programs are cultural experiences which provide participants with a greater understanding of Dja Dja Wurrung Country's rich cultural heritage and the living history of the traditional owners, Djaara (Dja Dja Wurrung People).
Learn about Djaara cultural protocols, our heritage, the repatriation of language, cultural management, and the impacts of colonisation on Djaara and Djandak (Country).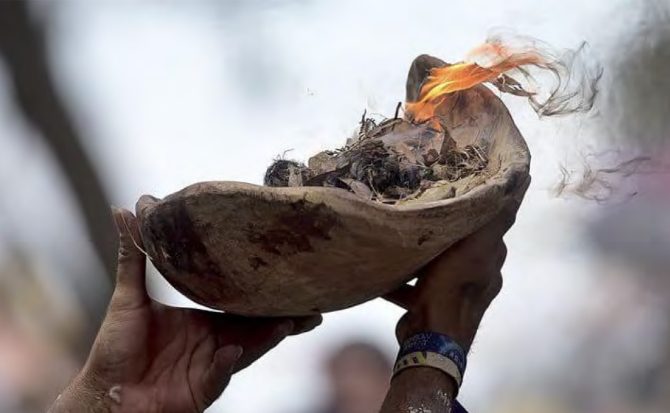 Keep in contact with us and stay updated on the release of our latest tours and experiences.