DJAARA invites participants to explore our diverse and culturally significant heritage and important sites within Dja Dja Wurrung Djandak (Country). As they visit these sites, attendees will delve into the rich history and traditions of the Dja Dja Wurrung People, spanning over 60,000 years of care for Djandak (Country).
Catering to schools, communities, and corporate groups, we provide experiences which educate and enrich participants with a greater understanding and appreciation of the Dja Dja Wurrung language, Culture, People, and Country.
Cultural Competency Program
Duration: A day on Country
The DUMAWUL Cultural Competency Program provides participants with an authentic and profound understanding of the diverse heritage of Dja Dja Wurrung Country and cultural richness of Djaara (Dja Dja Wurrung People). By engaging in an immersive experience, attendees develop a deep appreciation for the customs and traditions of the Djaara Community, as well as the history, and complexity of their environment.
Participants will also gain valuable insights into the ecological and environmental settings of the region, the significance of gathering places, and the impact of colonisation on the Dja Dja Wurrung People and their land. Equipping individuals with a culturally sensitive, and well-informed perspective when interacting with Djaara Communities and their environments.
This program is designed for groups of 15-30 people.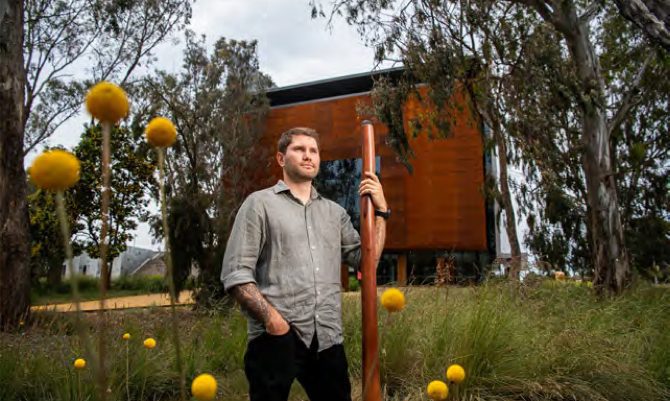 Programs can be tailored to suit your needs. Lets discuss your idea.
dumawul@djadjawurrung.com.au 
03 5444 2888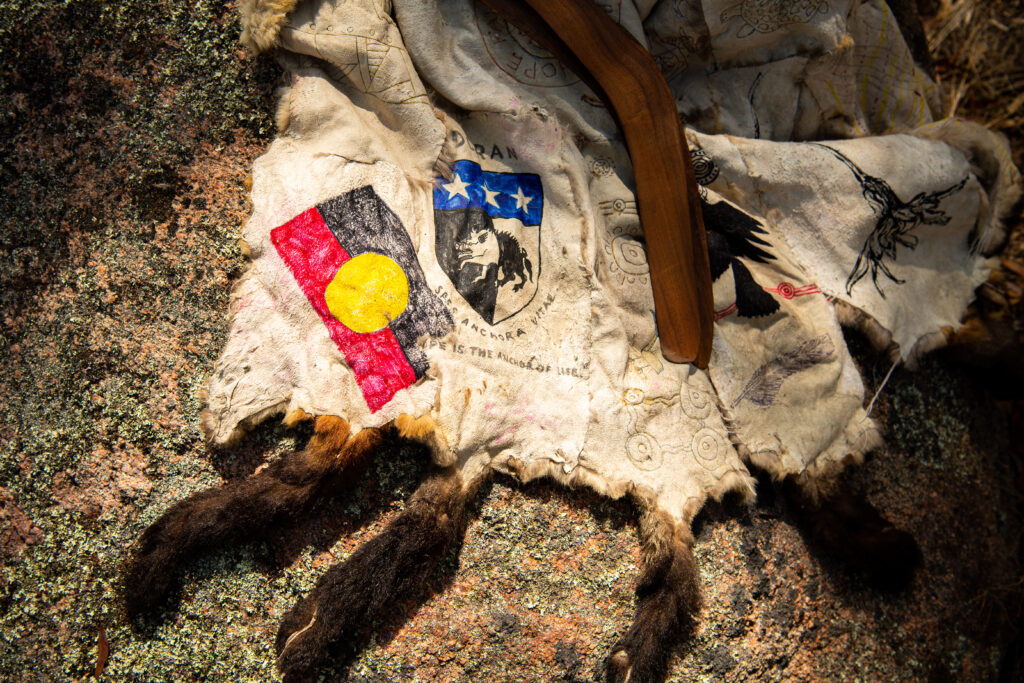 Keep in contact with us and stay updated on the release of our latest tours and experiences.